Visit Texas Motor Speedway and Area Attractions
EXPLORE MUST-VISIT SITES DURING YOUR STAY
Summer Plans?
Stay near the events in Fort Worth
Experience the ultimate in entertainment near our hotel. Discover everything from Rockin' the River at Panther Island Pavilion beginning July 1, a music and tubing event, to Billy Bob's, the world's largest Honky Tonk. Music fans will also enjoy our proximity to Bass Hall.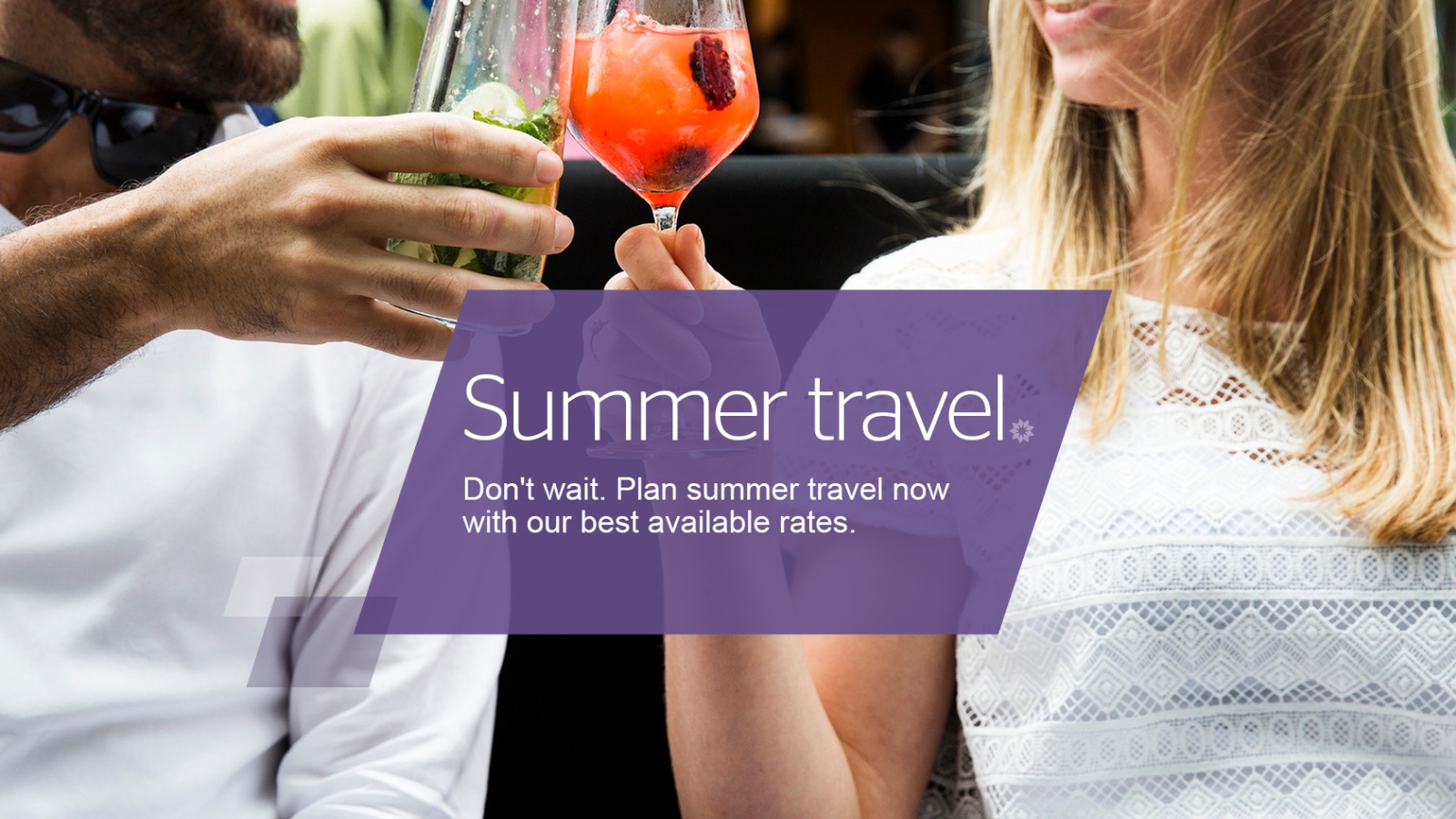 Panther Island Pavilion
95 Purcey Street Fort Worth, Texas 76102 (2 miles from hotel)
Enjoy one of the most popular and exciting venues in the city, located just minutes from Sheraton Fort Worth Downtown Hotel. With the only waterfront stage in Texas, Panther Island Pavilion offers a variety of concerts and music festivals all year long, with a special tubing and music series during summer months. The park hosts many athletic events throughout the year, including 5K and 10K runs and bike races.
Billy Bob's Texas
2520 Rodeo Plaza, Fort Worth, TX 76164
Visit the world's largest honky tonk right here in Texas! This mecca of country music is located in the historic Fort Worth Stockyards and less than four miles from the Sheraton Fort Worth Downtown Hotel. Billy Bob's Texas has been named Country Music Club of the Year five times by the Academy of Country Music. This is a must visit!
Chisholm Trail
MARKER OUTSIDE SHERATON FORT WORTH DOWNTOWN HOTEL
The Chisholm Trail was the major route out of Texas for livestock. Although it was only used from 1867 to 1884, the longhorn cattle driven north along this route provided a steady source of income that helped the impoverished state recover from the Civil War. On February 11, 2011 a Chisholm Trail marker was discovered outside our hotel. Read more here >
Texas Motor Speedway
3545 Lone Star Cir, Fort Worth, TX 76177
Boasting one of the largest racetracks in America, the Texas Motor Speedway features an array of amenities that make it one of the premier venues in the world of racing. Known as "The Great American Speedway!," the 1.5-mile superspeedway is located in Fort Worth and is home to NASCAR in Dallas.
Bass Hall Fort Worth
525 Commerce St, Fort Worth, TX 76102
Located in the heart of the historic Sundance Square district of downtown Fort Worth, Bass Hall is a 2,056-seat hall that symbolizes one of the most widely recognized successes of a downtown revitalization effort in the country. With an ambience and design resembling a classic European opera house, Bass Hall is renowned for its exceptional acoustics and excellent sight lines.
Open year-round and offers both group and individual ticketing options.
Kimbell Art Museum
3333 Camp Bowie Blvd, Fort Worth, TX 76107
The Kimbell Art Museum is home to Michelangelo's first painting! Other major works include pieces from Fra Angelico, Velazquez, Bernini, Rembrandt, Goya, Monet, Cezanne, Picasso, Mondrian and Matisse. The collection comprises Asian and non-Western, as well as European art from the third millennium B.C. to the mid-20th century. The building was designed by world-renowned architect Louis Kahn, and is often referred to as one of the most epic structures of the 20th century.